Starting today, when a user joins Taro Premium through a referral, both the new member and referring member can receive hundreds of dollars in rewards. Find your unique link here: https://www.jointaro.com/rewards/
---
Taro is our corner of the internet where software engineers get credible advice to advance their career. This results in faster promotion, stress-free onboarding, and more confidence.
Tens of thousands of engineers benefit from our curated content, organized by level, company, and topic. We also have hundreds of Taro Premium members who attend exclusive live sessions from industry leaders, participate in our Q&A forum, and share in the Taro Premium Slack.
The quality and ambition of Taro Premium members is shockingly high, and we know the best engineers often hang out together. Taro becomes better as more people join and share their perspective. That's why we created a referral program with meaningful rewards baked in.
To the best of our knowledge, this is the best rewards programs available for consumers. Forget about $10 in Uber credit, we're offering something 10x more compelling. Here are the reward amounts we're starting with:
For current Taro Premium members:
Earn $100 if your invitee signs up for yearly
Earn $20 if your invitee signs up for monthly
For the new Taro Premium member, we pay you out once you complete your Taro Premium intro call (just talk to me or Alex!).
Earn $50 if you sign up for yearly
Earn $10 if you sign up for monthly
We're starting out by providing up to 5 referral rewards for each Taro Premium member, which means you can earn up to $500 referring other awesome software engineers into Taro Premium. Rewards will be paid out in the form of gift cards, either Amazon or Mastercard.
💡
Join
Taro Premium
today to start referring your friends and coworkers.
Many Taro Premium members are able to reimburse the cost of membership to their employer using their learning budget. This referral program makes Taro Premium a dead obvious career investment if you have this L&D budget. We have dozens of engineers at companies like Meta, Amazon, Google, and Microsoft who have already done this.
Over the next few weeks, we'll evaluate how the referrals are being used and make adjustments as needed.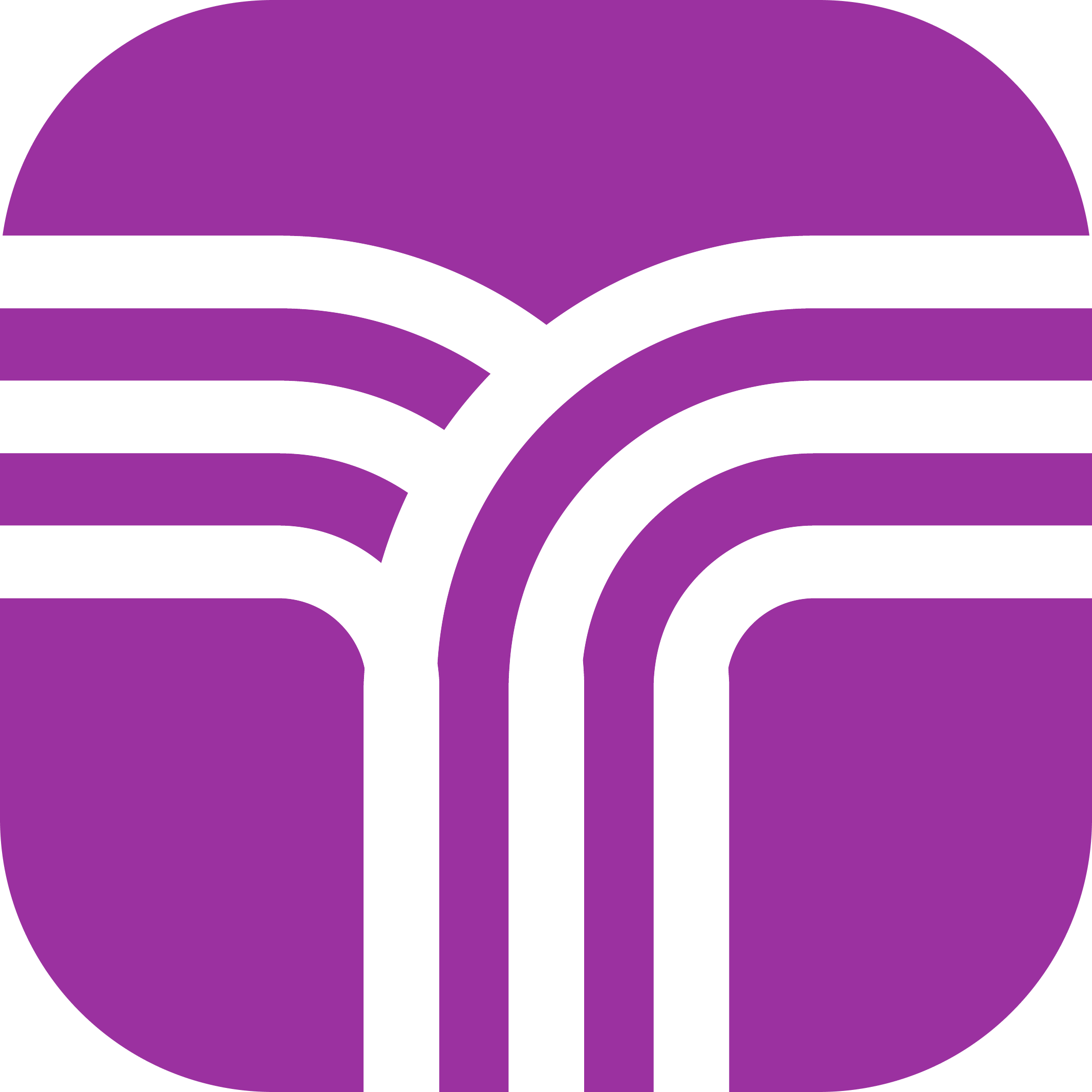 Happy referring!
-- Rahul P, Cofounder at Taro